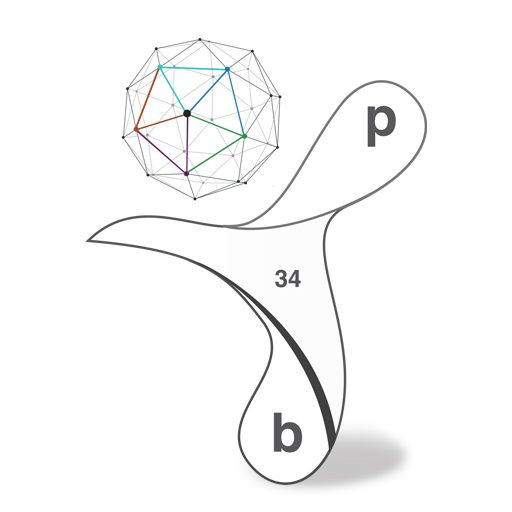 In 2020 our construction sites closed for a short period.  The industry quickly found its feet, with enhanced site controls, distancing measures.  The construction industry is great at responding to challenges.  However, during the same time students in college, with ambitions to join the sector found new barriers to experience real projects, visit sites, understand project challenges, and generally fuel their ongoing inspiration.  In Partnership with Preston College and Drone woks we hosted a Master Class introducing drone technology within the context BIM (Building Information Management/Modelling) and the construction lifecycle. Link
Zac adds: "It's fantastic to see directors taking time out of their schedules to help shape and promote innovative curriculum for the next generation of construction workers.  I'm hoping conversations such as today will be the catalyst for more collaboration and masterclasses across all of our curriculum, as this truly is the most effective way to bring our industry to the classroom.  Thank you to both Neil and Jason for taking the time to speak to our learners and enhancing their studies through interactive methods.
We're now planning future events in lighting design (for building services HNC), and Health & Safety to coincide with the first model for the 2021/2022 intake.  There is no limit to the value and opportunity we can unlock and create between us.