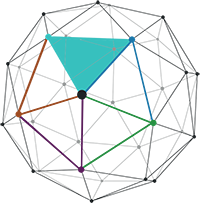 Partnering with regional and national peer SME organisations who share our passion to demonstrate the tangible benefits of innovation through risk reduction and legacy creation.

 

 We partner only with those who genuinely reduce risk and create opportunity for your people and business. 

 Our smallest partners are often our most innovative. The greatest potential is often found in the smallest businesses.  

 We respect our partners, and they respect us. Together we benefit people and businesses – and prove our potential.  

 Our ability to innovate and benefit people and businesses in limitless and unique to the priority every time.     

 Our partners inspire us to continually embrace new ideas, technology and thinking.
"As a small business, 1 year old, pitching into the main contractor market this is exactly what we need". I'm grateful for the opportunities to collaborate and support colleges and learners too"

Jason
Lancashire based business leader 

"It was a pleasure working with you on what will be our first of many projects… [our client] stated they had previously worked with consultants with varying results and were initially reticent of our ability to develop a necessary understanding of their business and recommendations [particularly] with the majority of interviews taking place remotely. We clearly have a likeminded approach to our values and behaviours both from a personal and work aspect and I do feel this created a relaxed and effective environment which gave is the right foundation for this project.

[The client management team] were delighted with the end result.

John
Emerald Consulting 
