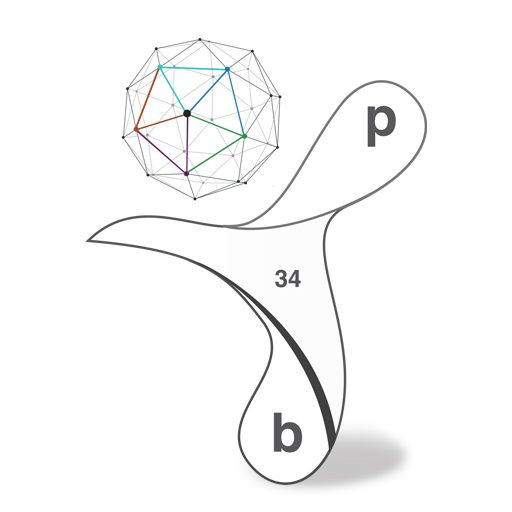 I remember the interview.  Steve will remember how nervous I was. I'd never been for an interview before. Best shirt, best tie, best shoes.   Trembling in reception.  The secretary (Shelia) was lovely. The call came down, 4th floor – here we go!
The experience wasn't as bad as I'd expected.  It was just a conversation about who am I, how was school, what did I want to be when I grow up.  I'm sure I used non-specifics like happy, successful, healthy, with not clear definition of role, profession, and personal objectives. Whatever the case It worked. I was offered the job; I was offered the opportunity to engage and evolve with a real company.  It was employed! The offer letter came through days later, this was it, start date confirmed. What followed was 4 years of learning from college, project experiences, and role models around me.  The projects I was involved in building, enabled me to build my confidence, capability, and track record.  Every day I learned something new, earned trust and money, and informed the capability and experience I now present.
My apprenticeship made me.