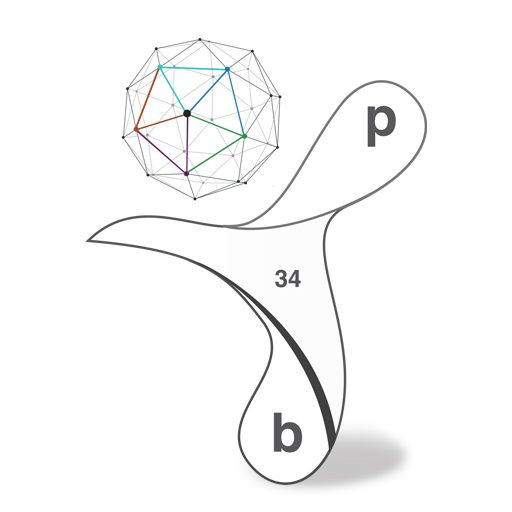 Insights from my own personal and professional development experience, combined with more recent insights into the education landscape through schools, FE and Universitas has opened up an idea in my mind about 'equipping individuals for life journeys.
The concept being we all growth and evolve through our experiences, and we change out mind along the way through these experiences.  It is further noted that the landscape as an experience professional looking backwards is confusing, with so many options, paths, and initiatives to get lost amongst.
To address this work is now underway to distil all this into a new model.  Further details will follow in coming months as concepts are tested amongst those who are trusted and who's values align to the primary intent.  Together and for the right reasons we will clarity, support and present a method for ach and all to equip themselves for their own life journey.
Think about your careers as a journey, not a path.